Shop: 57/11, Old Rajinder Nagar, Bazar Marg, Opp. Syndicate Bank, New Delhi
Welcome to
AHEAD Dental Clinic
Get Your Smile Back With Premium Dental Care.
Patient treatment is main priority for all doctors at AHEAD Dental Clinic, Delhi and Mohali. We have achieved maximum success since 1997 in our regular efforts to boost patient's treatment modalities. We, at AHEAD are committed for a successful long lasting treatment of all Dental needs.
At AHEAD Dental Clinic we value prevention as well as personalized attention in providing complete dental services in all areas including general dentistry, cosmetic dentistry and dental implant. We specialize in all the basic & latest dental treatments including dental implants, teeth whitening, porcelain veneers, smile corrections, gap closures, fixed...
Who we are?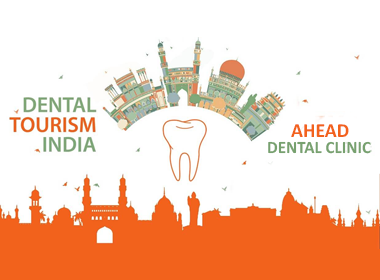 Dental Tourism
India is fast becoming one of the most affordable destinations for dental care.
Learn More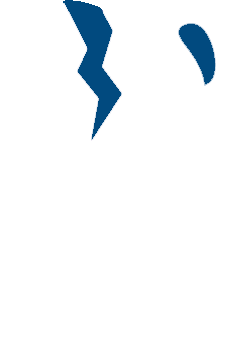 Have An Emergency?
Call Us Now
+91-11-25716297
Committed to Quality & Safety
Introduction of latest materials & instruments for use in various treatment procedures at our clinic sets the key to success. We maintain the trends and follow the recent developments to keep up the quality of treatment provided to our patients with utmost care and hygiene.
Partnering with Community
The dental professionals at Community Dental Care have been working to provide the best dental care for patients at both Delhi & Mohali Centers. Community Dental Care's experience in dentistry is coupled with genuine concern for General Dentistry
Care through Research
We explore newer treatment modalities through our research methodology to make scope for recent advances in medicine & dentistry. The benefit of such progressive efforts is passed on to our esteemed patients who take pride in getting an overall treatment from the expert dentists in our .
Our
Dental Services
We are always happy to provide you our best services, We treat your teeth nicely!
Why
Choose Us?
We have Got best ratings in the Town
At AHEAD Dental Clinic, we promise a dental experience unlike anything you've ever had. All patients are assured that whatever level of dental treatment service they choose, they will receive the highest quality of dental care and we will treat their health information with the highest level of confidentiality.
Convenient Office Hours
We offer flexible, convenient office hours as well as short wait times.
Convenient Location
We are conveniently located in Delhi and Mohali. We have directions dedicated to you on our homepage.
Affordable Dental Services
We work to keep our prices fair and competitive so that all patients can get the dental treatment they need.
We Use High-End Technology
We uses only the latest and greatest technology and equipment's to help us manage your dental health effectively and efficiently.
We Specialize in Minimally-Invasive Dentistry
We offer number of dental treatment options all under one roof, as we are meeting the oral health challenges of the 21st Century.
Patients of All Ages
Whether you are bringing your 1 year old, yourself, or your 95-year-old grandmother, we take steps to ensure each and every patient enjoys their visit at AHEAD Dental Clinic.
Hello everyone .i am raj joshi from delhi. I got injury in my front teeth few years ago and my teeth got discoloured and turned to black. I came for my dental check up at ahead dental clinic and here the team of doctors worked hard to make my smile good. The doctors team explained me the treatment plan in detail on first visit and was also in my budget.!
Raj Joshi
Delhi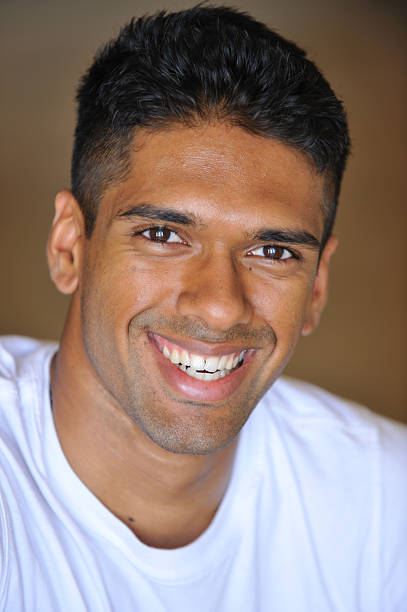 Meet
Our Team
Our best qualified dentists from across the country are always eager and available to help your teeth! Please contact us for any Emergency.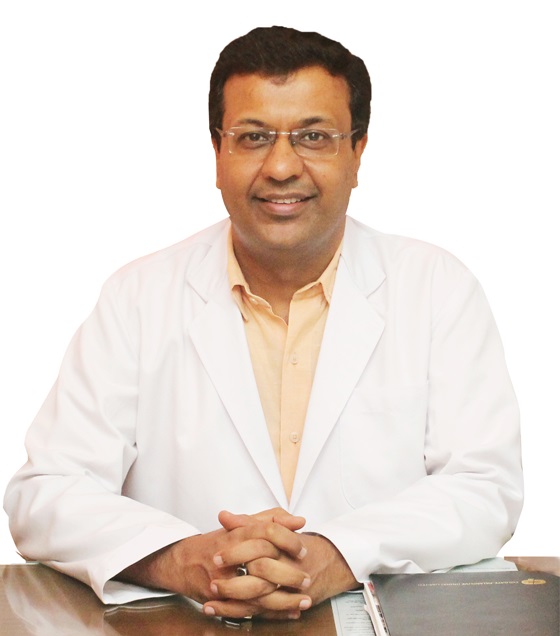 He is Founder, Director, Consultant Prosthodontist, Implantologist and Chief Clinical Instructor at AHEAD Academy, New Delhi He is always educative and includes students in the discussion on State of the Art Clinical Techniques. His interactions with students has helped many candidates to launch their dental careers with confidence and dignity since 1997. Being the most reputed author of many international Dental & Medical Publications, he is favorite teacher among students
Dr. Atul Soin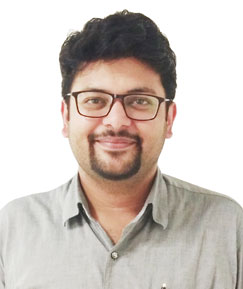 Prosthodontist
Dr. Abhishek Bansal
Dr. Abhishek Bansal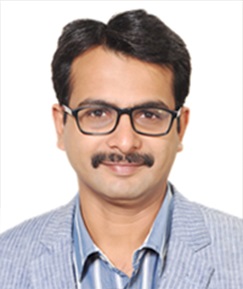 Orthodontist
Dr. Abhishekh Roy
Dr. Abhishekh Roy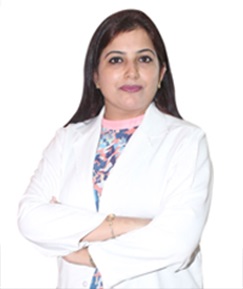 Endodontist
Dr. Gayatri Soin Endodontist
Dr. Gayatri Soin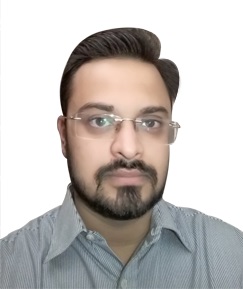 Periodontst
Dr. Johnn Kazimm
Dr. Johnn Kazimm
Have More Questions?
You can find more about our procedures, Famous FAQ's and some after before effect images know more about us.